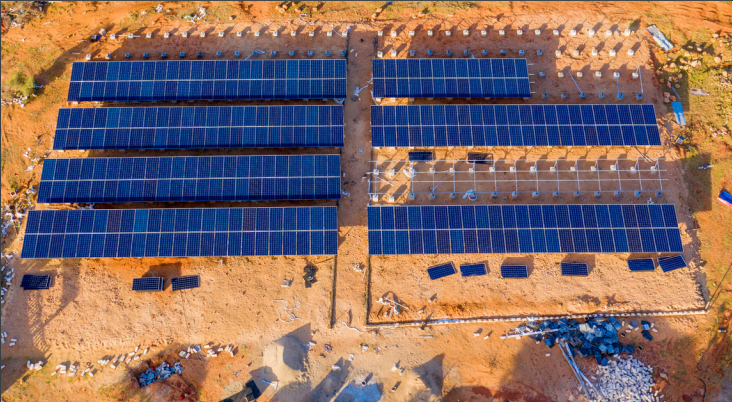 Tamarso has implemented a large-scale seawater desalination project for Caafi Water Company, one of the largest companies providing clean water in Somalia, at their site in Kismayo.
The solar panels were placed in three separate locations. Alongside the solar plant, we have placed 2.400 KVA diesel generators and a controller with fast fiber optic communication cables between all project fields. The distance
between the loads and the furthest solar field is 2000 meters. We have used transformers to smoothly transport the energy.
Impact:
Reduced water prices for the people of Kismayo
Increased profitably for the business owner
Tons of carbon emissions avoided