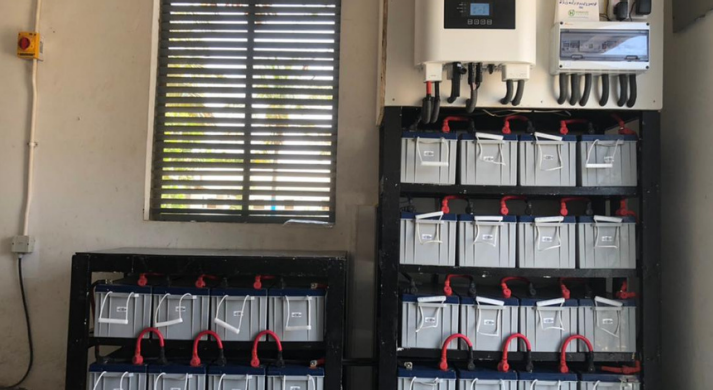 Tamarso has implemented a high-quality off-grid solar system for hospitals all around Somalia on behalf of the federal ministry of health (MOH) and the World Health Organization (WHO). The solar systems are designed as lifesaving oxygen concentrators that can be used for patients with breathing
problems.
Victron inverters, a reliable inverter brand for off-grid applications, were employed for all of these projects. We were able to install and commission a premium off-grid solar system in collaboration with our supplier partner Independent energy.
Our team remotely controls every solar system that has been installed in the hospitals. A skilled local worker does maintenance.
Impact:
Reliable energy provided to life-saving oxygens
Emergency power for critical loads incase of power outage
Tons of carbon emissions avoided